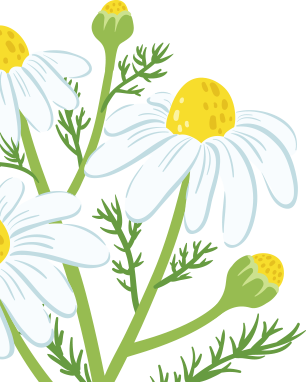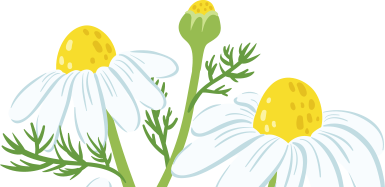 Product info
Eco criteria & sustainability
Reviews
Introducing the Natural Pet Shampoo Bar - Dirty Dog Mini Soap Bar - 25g/.88oz, a gentle and eco-friendly dog wash solution. This mini soap bar is not only cute and palm-sized, but it also uses compostable packaging and natural plant-based ingredients. It requires less water to produce compared to bottled pet shampoo washes, making it a zero-plastic pet product. Give your furry friend a luxurious bath with this eco-friendly mini shampoo conditioner soap bar for dogs.
Our shampoo bar will leave your dog smelling clean, soft, and fluffy with a combination of Manuka oil, Neem oil, Tea Tree oil, Lemongrass oil, and peppermint leaves. It also helps with skin problems, fungal infections & fleas too. 
Swapping to our EKOH Dirty Dog Pet Shampoo Bars for your furry best friend is one of the easiest eco-friendly swaps you and the family can make. That's our kind of happy!
Our Mini Shampoo Bar is easy-to-use, comes in a small size for your convenience, and is perfect for small dogs. It lasts for 3 to 5 washes and can be stored in our EKOH Hemp soap bag. However, it should not be used to wash cats. Our Pet Bar is made of natural, sustainable, and palm oil-free ingredients, meeting the Green Checklist.
A mini-sized soap: 6.3x4.3x1.2cm packaged block (2.5x1.6x0.5in). Also available in 200gms.
Good stuff
Essential botanical oils 

Plant-based botanical ingredients 

Vegan Friendly

100% Soap Free

PH balanced for your pet

Family Safe

Earth Safe and grey-water safe 

Equivalent to 3+ regular bottles of pet shampoo

Compostable and recyclable packaging

Made in New Zealand every purchase contributes to planting native trees. 

Anti-fungal and assists with the management of fleas.
Nasties we leave out that are commonly found in pet shampoos
Methyl-chloro-isothiazolinone.

Synthetic fragrance.

Artificial Colours. 

Mea/Cocomide Dea (ammonia compounds)

Mineral Oils

Palm Oils

Formaldehyde preservatives. 

Paraben preservatives (butylparaben, methylparaben, or propylparaben)
For tips on how to wash your Happy dog, read our "Tips tab  and about our eco-friendly ingredients."
Happy dog washing tips: 
Our Pet Shampoo Bar is earth-safe, so no danger of killing the grass or flowers.
We fill a small bucket with warm water, run the soap bar through the water a few times until it turns cloudy, and then we wet our pooch. Once she is wet, we slowly pour the soapy water over her and rub and lather her all over. You can use the bar directly on the fur. This is easier on shorter-haired, smaller dogs. 

Once she is washed all over, we rinse her well in clean water, let her shimmy and shake off the excess water and then towel dry, leaving her to lie out in the sunshine. Happiness!

If you are washing in the bathtub, sink, or dog wash, remember dogs don't love hot showers like humans do. Use lukewarm water for the best performance of the soap and your dog's comfort.

To finish off, you can give your pooch a comb with our EKOH Dog brush.
Want to know more about eco-friendly pet products read our EKOH blog.
Our EKOH soap boxes are made from Kraft card that is unbleached and is 100% eco-friendly. The box will degrade naturally within a few weeks, decomposing just like leaves that fall off a tree. It can also be recycled for use in new packaging materials. All printing is done using non-toxic inks. We considered things like paper production and printing (number of colours used) when designing our Soap packaging to make it as earth-friendly as possible.