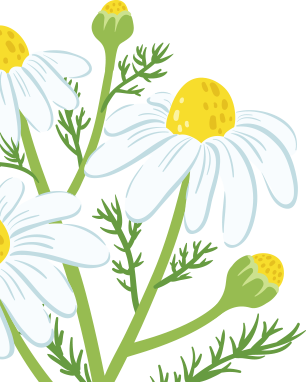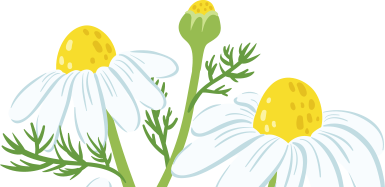 Product info
Product care & use
Reviews
 EKOH STORE eGift Cards are available online. Offer a friend, budding ECO warrior, or family member their choice of eco-friendly natural products with an e-gift card option. Select the value you want to gift from ten dollars to two hundred dollars. 
eGift cards NZ are a solution for your last min gift ideas, friends or family that do not live locally. Online gift cards are gifts that offer choice. Choose from natural beauty products, kitchen or laundry essentials or an e gift card for pet lovers.
We have the Good Stuff covered!
*EKOH egift cards can only be used online - add them to your checkout basket.
 Shop for gift cards from $10 to $200 :
e gift cards

buy gift cards online

e gift cards nz

e-vouchers nz

online gift vouchers NZ

buy gift cards

egift cards

online gift cards nz

buy gift cards online NZ

gift cards nz
Your Gift Card link, will be sent you via a text message, and this is the only way you can receive the gift card. You can forward your text with a personal note to the person you are giving the unique gift card to for them to use.
If you wish to send it to a friend, you can enter their mobile number in the correct contact field at checkout, and they will be sent a text with their gift card attached.
At the EKOH-STORE checkout online, you will enter your unique code to apply your gift card amount. If you spend more than the gift card's value, you can top up the difference with your prefered payment method.