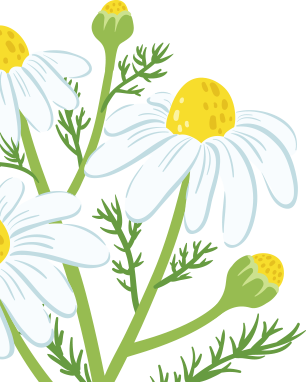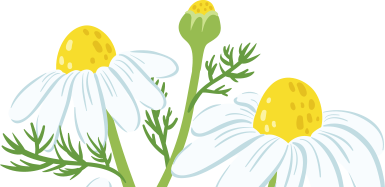 3 Vegan beeswax food wraps made using 100% GOTS Certified Organic cotton, food-grade Jojoba oil and natural tree resin. Zero plastic products for food storage.
Ditch plastic cling wraps and make the easy, eco-friendly swap in the kitchen and pantry. Yeah, to Zero plastic products!
EKOH Beeswax food wraps are self-adhesive, foldable and can take on any shape you need. Perfect to wrap cheese, cut fruit, bread, sandwiches, veggies, avocados, jam jars, candy, and cake - the options are endless. Three fun printed wraps in the most useful & easy to use sizes!
Reuse, Reuse & Resue. Our kind of Happy :)
This pack includes: 
Small Beeswax wrap 17.78 x 20.32 cm /7 x 8 inch - covers an avocado

Medium Beeswax wrap 25.4 X 27.94 cm /10 x 11 inch - easily covers a small bowl

Large Beeswax wrap 33.02 x 35.56 cm/13 x 14 inch - covers a plate or loaf of bread
EKOH food wraps are made by infusing a mix of FDA certified beeswax and Jojoba oil into the organic cotton fabric. An environmentally friendly alternative to plastic cling film & wraps.
An easy, reusable and natural way to store your food. Beeswax acts as a natural barrier (similar to how the skin of a fruit protects the flesh), but it's still breathable so your food stays fresher, and longer. The wrap is easy to fold and seal around food, jars or bowls.
Once clean, the bee wrap is ready to be used again & again.  A wrap can be reused more than 100+ times up to one year.
The Good Stuff : 
Ethically made using

 

organic cotton, Food grade jojoba oil, FDA Certified beeswax & natural tree resin. T
Certified GOTS, and the packaging is 100% Kraft paper.

Beeswax wraps last ages and will save you money as the average family buys 20 or more rolls of cling wrap per year*

Proven to help food stay fresh for longer

They are

 

Eeo-friendly and natural, 100 % biodegradable and can be composted at home - so zero waste to landfill.

Using beeswax wraps instead of cling wrap reduces waste in the environment that can get into waterways, pollute our oceans, and harm wildlife.

Beeswax has natural antimicrobial properties. 

Easy to wash, clean and reuse 
Leaving out the Nasties :
No plastic or petroleum products

Cling wrap isn't reusable and is rarely recycled as it can clog machinery.

No Synthetic fabrics or fragrance

No materials to landfill 
Do NOT use a beeswax wrap in the oven or microwave, or the wax will melt.
*This is dependent on length/ size of cling wrap role and based on 2019/20 data 
Beeswax cover
3 different sizes allow for covers for most dishes. Attractive designs, and very easy to mold over top of dish so that it stays in place. Nice to have an alternative to plastic wrap
Beeswax cover
3 different sizes allow for covers for most dishes. Attractive designs, and very easy to mold over top of dish so that it stays in place. Nice to have an alternative to plastic wrap